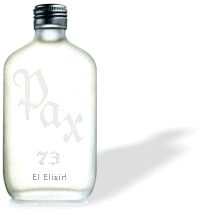 Esperamos que esta pagina le sirva de ayuda en el Internet. Si tiene algun problema o sugerencia, por favor escriba al Webmaster!
We hope this page will help you on the Web. If you have any problems or suggestions, please write to the Webmaster!




"Un servicio mas de PAX73"
"One more service of PAX73"

© 1997 Pax73